Lens High Value Logistics network carries your urgent and customized shipments safely
Prototypes, samples, spare parts, road and air missions, express transport and logistical assistance for your shows...
We guarantees compliance with your deadlines and the security of your shipments!
Express Delivery Company specializing in Africa and the rest of the world, Lens High Value Logistics intervenes in areas of activity that require punctually or regularly a high level of reliability associated with specific deadlines.
To deliver your urgent pallets and parcels all over the world and to provide you with the quality of service you expect from your "emergency" provider, our company relies on a high-performance national and international network and on experienced partners.
Our reliability is essentially the result of accumulated experience, a keen sense of a job well done and the shared confidence we have in our partners. We believe it is essential to communicate this confidence to you so that little by little you can contact us with total serenity.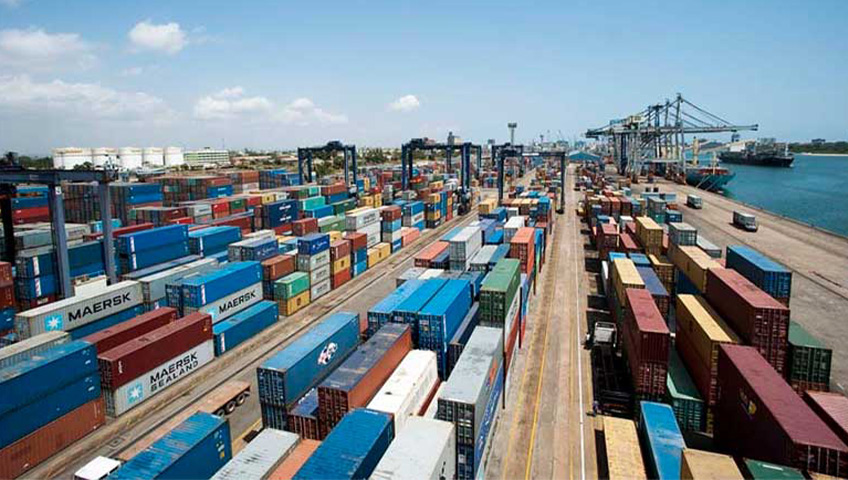 TRANSPORT OF MEDICAL EQUIPMENT
The transport of medical equipment is one of the most demanded transport along with food transport and industrial transport. The delivery of medical and pharmaceutical equipment is subject to well-established logistics, and this to allow the regular distribution and replenishment of hospitals, laboratories, clinics, pharmacies in all types of products ranging from medical beds, to samples medical.

TRANSPORT OF HIGH VALUE ITEMS 
The value of a package is determined by a market value, that is to say its price, but also a use value, that is to say its usefulness. For example, a simple spare part can be of extreme importance when it becomes the missing link to be routed as quickly as possible for the continuation of a manufacturing process.

METALS AND PRECIOUS METALS
Secure delivery from collection Port/Airport to destination.
The transportation of valuables requires rigor in handling and moving. Adequate packaging and / or protection are important prerequisites for preserving the integrity of packages according to their nature, material, dimensions, and of course depending on the mode of transport envisaged.